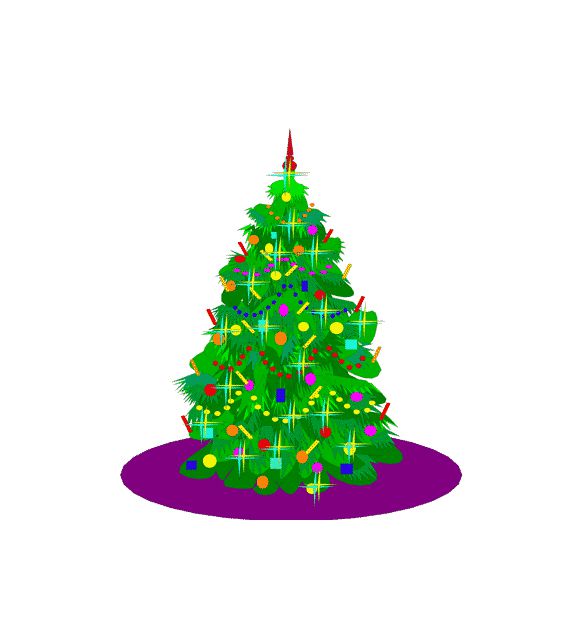 Christmas means tradition. I've passed on some of my favorite German traditions to my children. These include:
Advent candles (one every Sunday leading up to Christmas Eve; an Advent calendar (countdowns are so much fun); St. Nick's visit on December 6
th
; having a real tree (no real candles, though); opening one gift on Christmas Eve (as a child we opened them all); and reading the biblical Christmas story. My brother and I would have to recite some Bible verses before the gifts were opened.
When my three kids were young, they'd also have to share something on Christmas Eve. . . a story, a play, a poem, or a musical performance.
Of course, we'd all sing Christmas songs.
Time passes. Kids grow up. But Christmas still has a magical quality and I think it's traditions that keep us connected to childhood and to each other.
I'd love to add a new one. What's your favorite holiday tradition?